Independent Thought. Shared Purpose.
Why GCS
No matter when they start their journey at GCS, students discover an abiding sense of self, a deep appreciation for community, and a shared understanding of purpose. When GCS graduates go out into the world, they take these qualities with them. They're prepared to engage in life as they engaged at school. 
ONCE A DRAGON
Independence at Glenelg Country School is demonstrated through the expression of individual identities and perspectives, the strength to discover and uphold individual convictions, and the freedom to have agency over individual choices. Independence here is balanced with an abiding appreciation for the interdependence that makes a community thrive and the responsibility we all have to care for each other.
GCS AT A GLANCE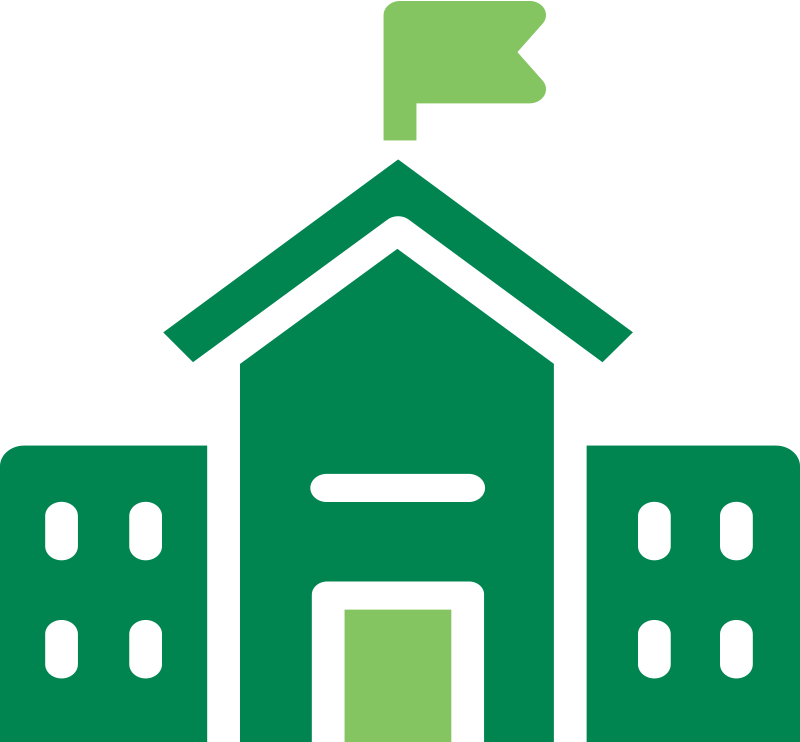 65

+
years educating students in Maryland and DC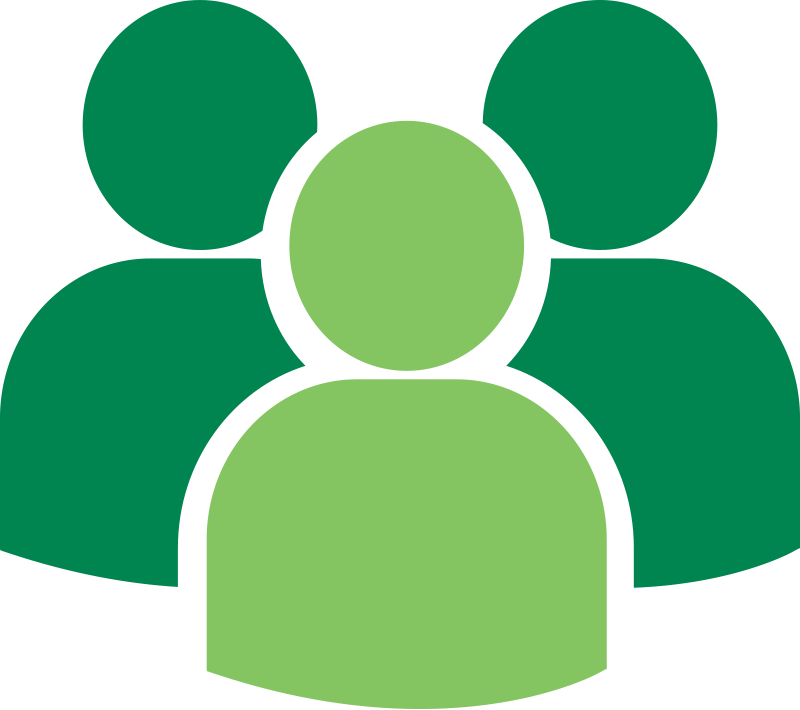 7

:1
student to teacher ratio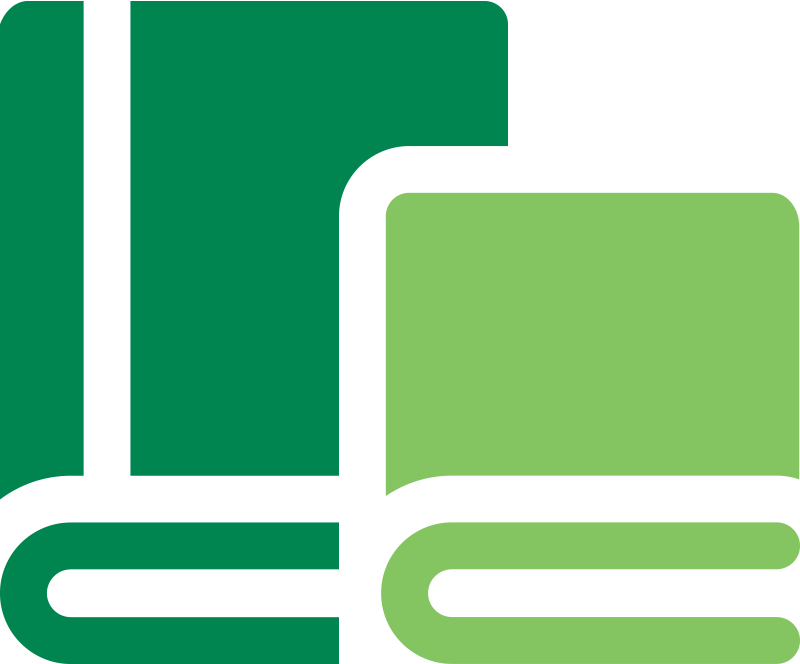 760
students from age 2 to grade 12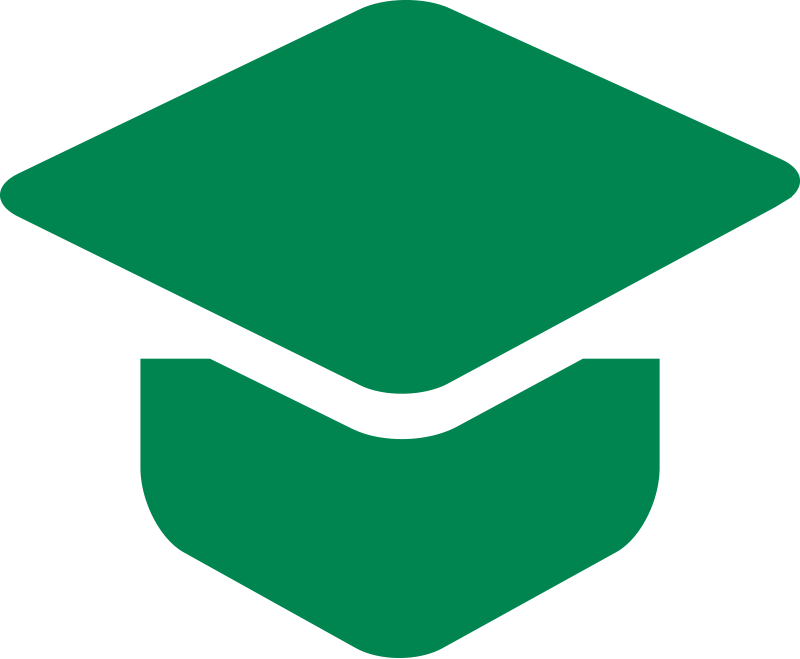 2437
college acceptances since 2015
ALWAYS A DRAGON

Independent thought at GCS applies to the School itself and how it enlivens a thoughtful, well-rounded curriculum. And it applies to the students, who are learning to make their own way in a complex world to become exceptional alumni and ambassadors.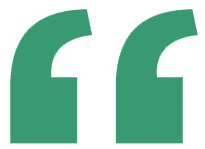 All of the teachers at GCS are so encouraging and supportive that they give us the confidence to learn new skills and discover our talents. —Cecelia S. '25

Humanities and the faculty here challenged me to think deeper about issues affecting our world. —Anna Gifty Opku-Agyeman '14

As a GCS student, I have developed a spectacular work ethic due to the school's challenging courses and inspiring faculty. —Josef M. '22

GCS prepared me for a rigorous curriculum in college and medical school as well as a demanding yet fulfilling career as a physician. —Matthew Woodford '00